Chatsworth is lovely at any time of the year as there always something to do no matter what the weather throws at you. Every year me and my sisters have a Christmas day out instead of buying presents. This year we went to Chatsworth accompanied by our Dad and had a really nice family day out. We started with lunch at the Tea Cottage in the Chatsworth village of Edensor (pronouced Ensor - a good bit of Derbyshire for you!). It was a great meal and I can heartily recommend a visit.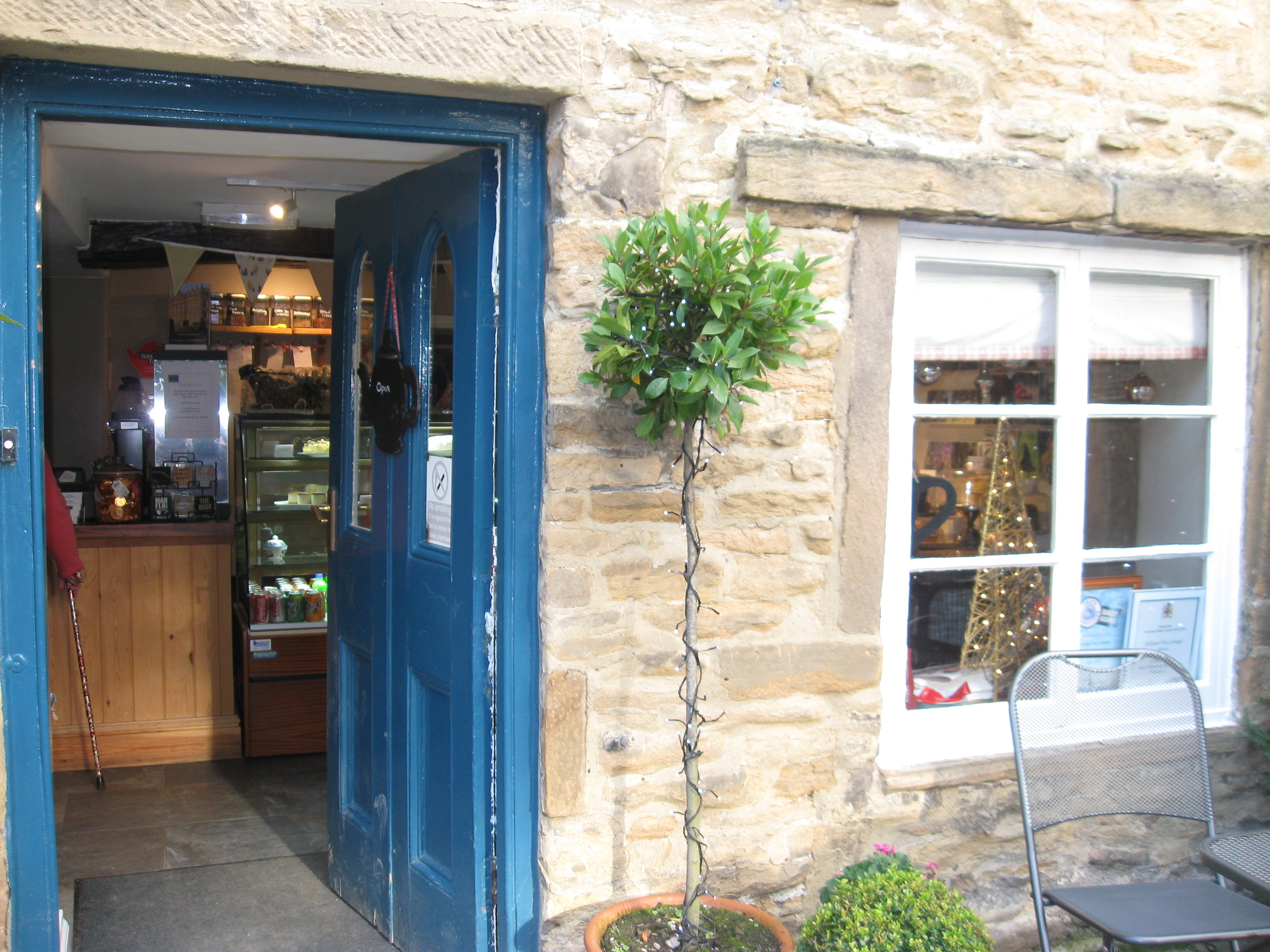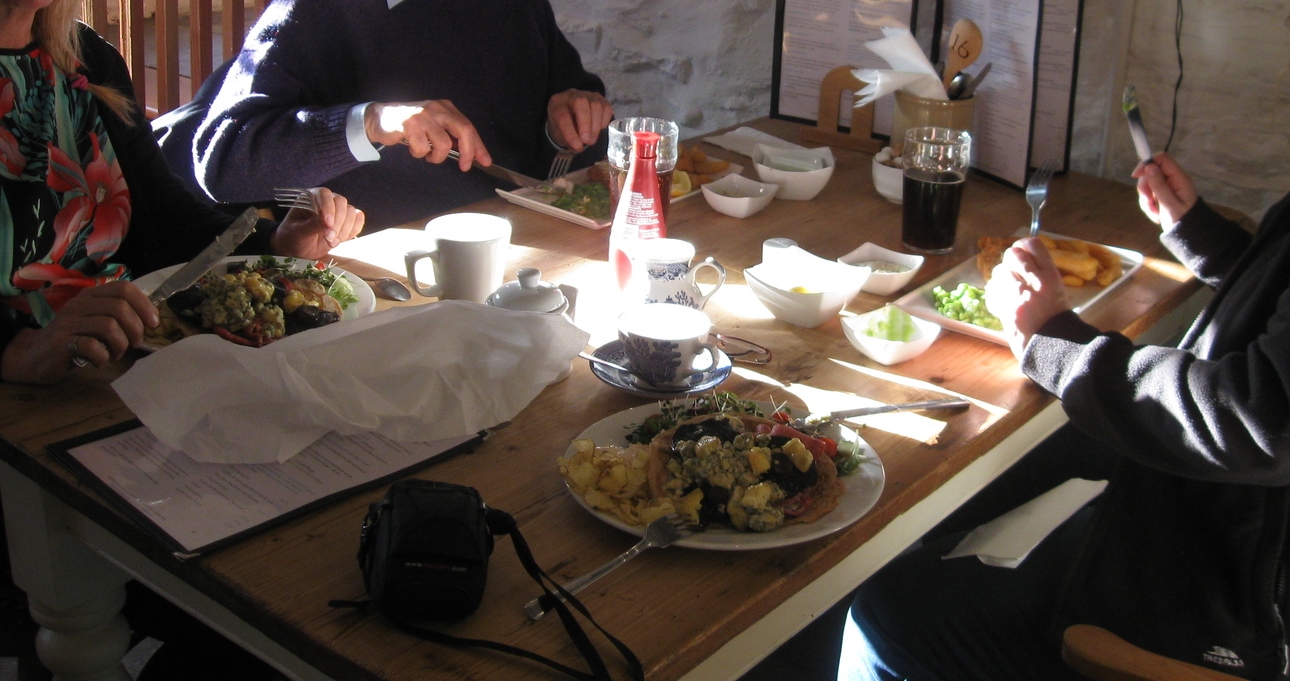 We finished our leisurely lunch and pootled up to the house. This year they have an Alice in Wonderland theme for the Christmas decorations. It was a delight for all ages. We certainly had a giggle at the dressing up bit. Even though I say so myself, I looked rather fetching as Tweedle Dee (or Dum) and a lovely time was had by all. I loved that the giant centipede at the entrance had knitted legwarmers on all it's legs!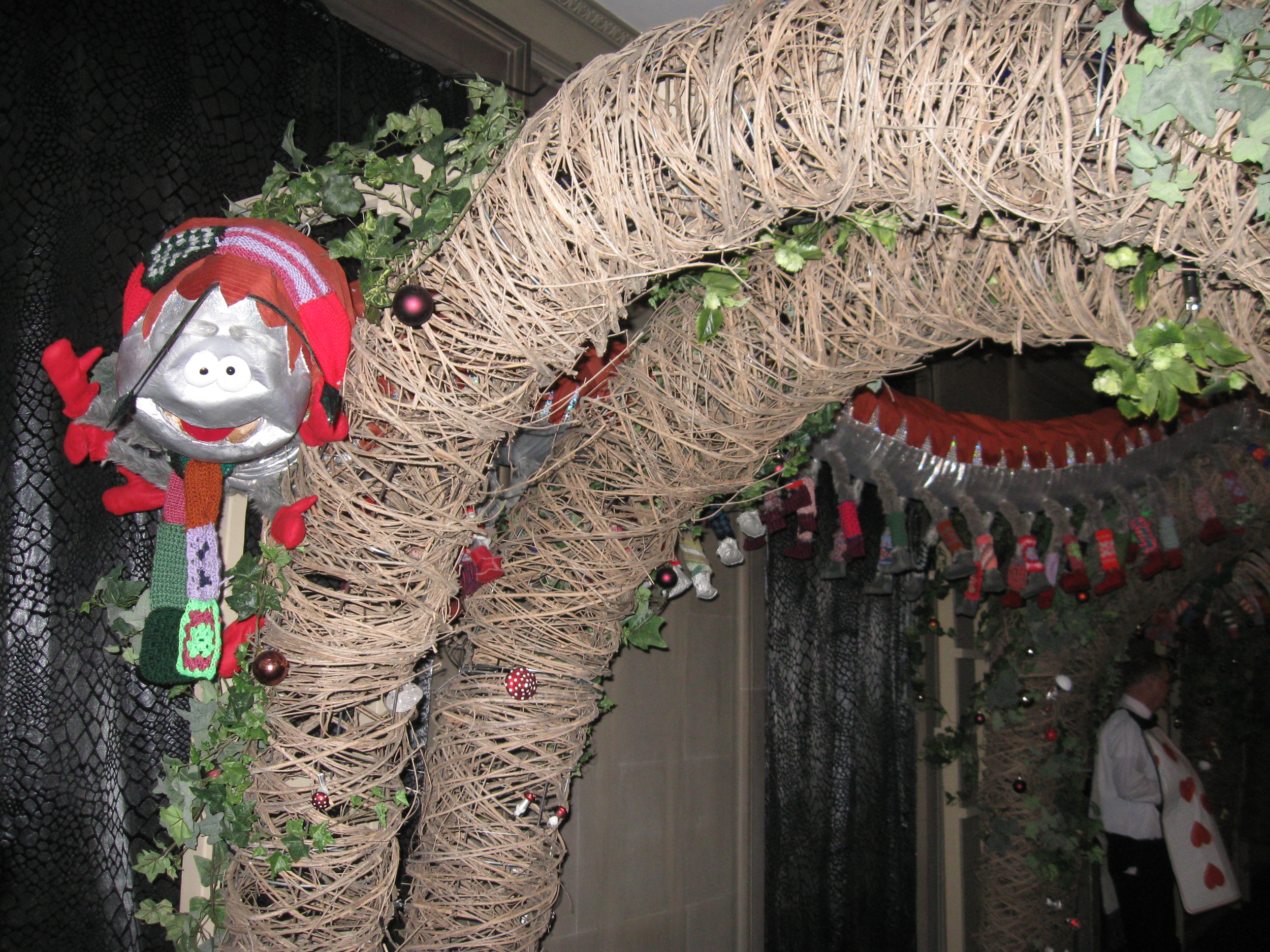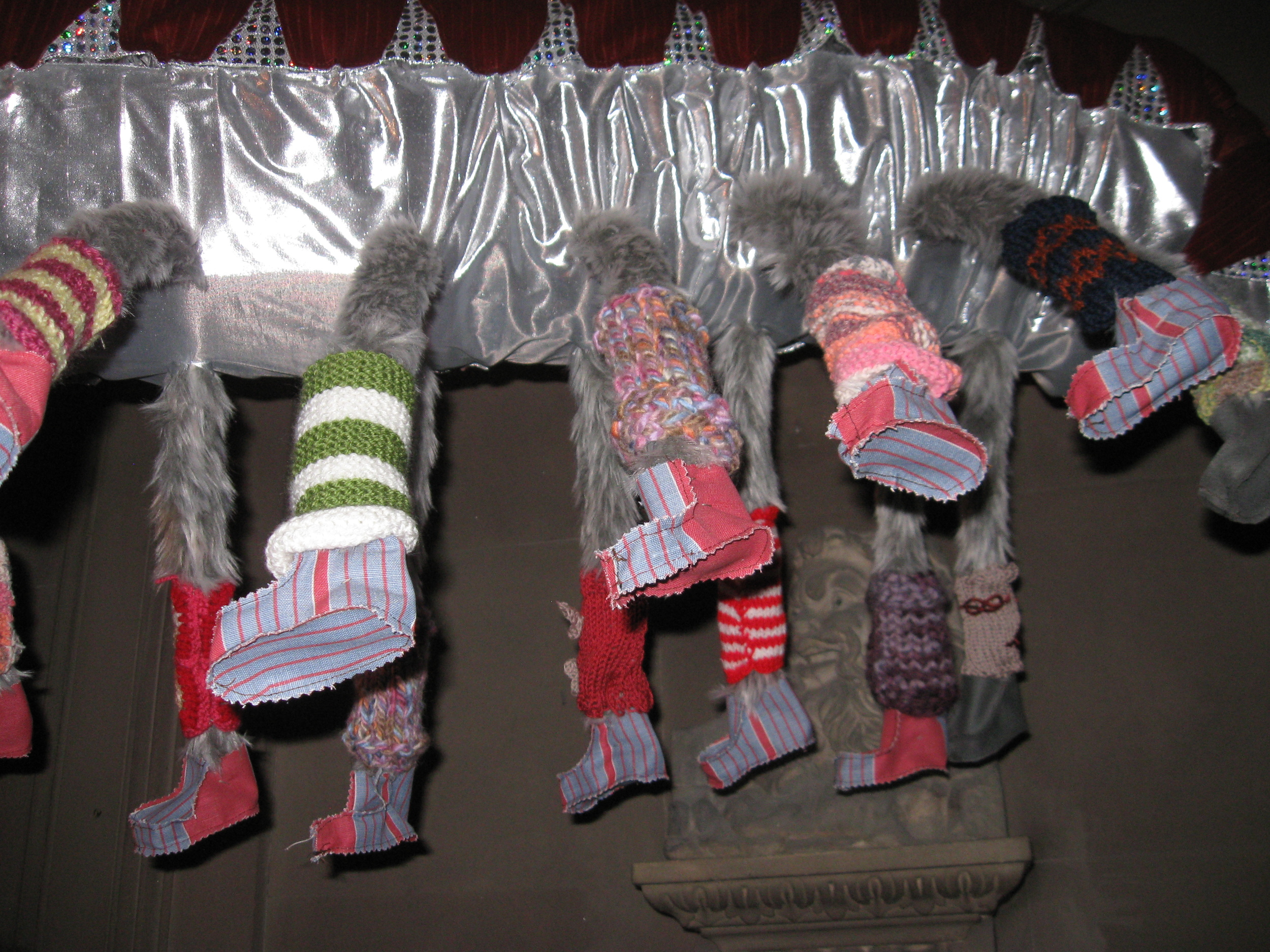 We rounded the day off with a coffee and giant piece of cake at the tea rooms at Caudwell's Mill Craft Centre at Rowsley, near Bakewell. I took note of the blacksmiths wares - some lovely door handles and knockers for the barns and also some truly stunning glassware at Greenhalgh Glass Workshop and Gallery. There were examples of some glass panels inserted into windows and doors and I could just see this at the barns.